Welcome to Alpha Investors
Welcome, it's great to have you here. We know that first impressions are important, so we've populated this page with some information that will help you get familiar with everything in no time. It's very simple.
Thanks for your subscription and showing interest in building your portfolio that can generate wealth in long term. First step in achieving financial independence.
Alpha investors seek long lasting wealth, invest in great companies run by influential leaders. We invest in the companies that are growing at scale, or generating cash for its stake holders or growing revenue super fast.
At Alpha Investors we scan through hundreds of stocks daily, research companies and use technical analysis to search best trading ideas, best companies to invest long term. We also publish about upcoming bleeding edge technologies, current tech trends and initial public offerings i.e IPOs that we might be interested in.
After your subscription you can get instant alerts through email on exactly which stock to buy right now and at what price. In the article you can learn about the reasons we think the stock would appreciate, any important events or upcoming catalyst. These articles are short and concise, we do not publish lengthy articles.
We also share weekly technical analysis of at most 4 stocks, if you are a frequent trader then these trading ideas supported by TA would be super helpful.
Many of our subscriber use options to boost their portfolio returns. We send option alerts to achieve that. We advice not to do option trading if you are beginner or you can just do paper trading before investing your hard earned money in options.
In alpha investor premium service we would cover long-term investing in quality companies to build our Portfolio, best options setups and debit call spreads, some IPOs and short term trades.
Occasionally we alert to book at least 20% of profit, based on our Technical Analysis of market (QQQ) and we do send quarterly portfolio updates of our holdings.
All portfolios are available for subscribers to track our returns. check out here.
Note: We do not update snapshots of our portfolio everyday.
In Summary :
Q: "What do I get when I become a member?"
A: Premium subscribers will get following.
Build 2022 portfolio - Get at least 25 long term stock alerts in 12 months
Short term trade alerts - Get at least 10 short term trades in 12 months
Option alerts - Get option alerts to boost your portfolio returns. See
Debit spread alerts - Get occasional less risky option trades, with potential to 2x, 3x, 4x your investment. See
Weekly Chart setups - Get weekly chart setups that contains technical analysis of at most 4 stocks. See
Access to watchlist
Quarterly market sentiment technical analysis of QQQ with portfolio updates
Timely email alerts to buy and sell stocks.
You will get steady stream of new investment ideas and option trades to boost portfolio returns.
Access to our 2020, 2021, 2020 portfolios
Email Support
---
Following are the quick navigation links: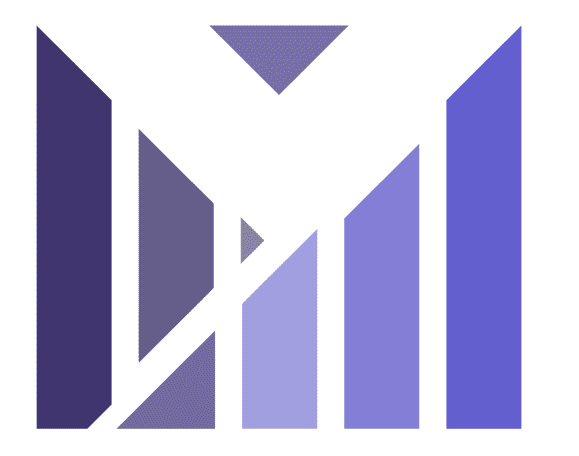 Sample alert

Disclaimer
All investment strategies and investments involve risk of loss. Nothing contained in this website should be construed as investment advice. Any reference to an investment's past or potential performance is not, and should not be construed as, a recommendation or as a guarantee of any specific outcome or profit.
Note: We don't issue any refunds, In past some subscribers misused this policy to see our holdings and then ask to cancel with in a week. It puts our existing premium subscribers at loss, who paid for these alerts.