Last year we saw the biggest drop and the biggest rally. Many investors made windfall by staying in the market and buying the stocks when there was blood on the streets.
Now after 9 months, we almost forgot about the drop and it looks like a little hiccup, after couple of years it will just be a blip in the market.
We will see 2 or 3 sell offs during 2021, but we are building our portfolio to wither such drawdowns, if we will stay the course and hold high conviction stocks then we will be in the position to celebrate when the market actually comes back up.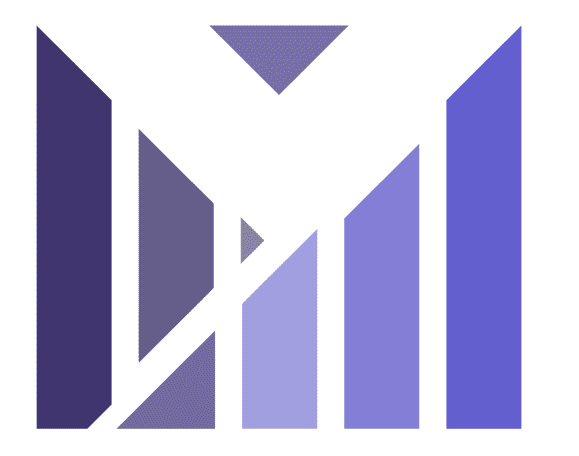 Sometimes market takes time and move a bit slower but eventually it recovers. During sell offs, we don't panic because we hold strong stocks, that are in midst of mega trend and also post strong earnings every quarter.
No need to panic if your portfolio goes down 10% or 20%, If we alter our positions and leave our strong holdings too soon then we miss the gains eventual recovery will bring. Your gains will come back.
We closed our 2020 portfolio with 80% gain, and best thing was we stopped trading in that portfolio since Oct, last trade was made on 10th Oct 2020. Now we can sleep well and see our portfolio growing day by day.
We strive to do the same with portfolio 2021 that is currently sitting on 19% gain. We will not be frequently trading in our core portfolio but keep adding to our winners and cut the losers.
To figure out if a stock is actually a looser we give it enough time, sweet spot is 9 months than we replace such a stock with better one. If we see deceleration in earnings and revenue growth then we stop buying such a stock and slowly move away to new one until something changes.
Many times those big drops are buying opportunity in our existing holdings or the stock we are tracking for a while. Recently we waited for couple of months to add Zoom ($ZM) at $336 and Teledoc ($TDOC) at $197. It's always advised to stow away some cash time to time by booking some of your profits, it will help you buy them back at lower prices or add a new stock. We suggest booking 20% of profits in your wining stock can help you raise cash in your portfolio.
Subscribers who are with Alpha Investor since a while and have made their 2020 portfolio, it's worth to take a moment and celebrate. And if you are still working on building your portfolio that's okay too, keep it up, have some patience it will get you close to your goal. After one year you would be proud and your portfolio 2021 would start growing by itself.
Happy Investing
Alpha Staff