Dear Investors,
We are building our 2021 portfolio with many premium subscribers already joined and started seeing good results. One of our portfolio 2021 core position is already 56% up in couple of months. We started building this portfolio since Oct 2020.
Checkout performance of our portfolio 2020, that we started to build around April 2020. Our portfolio is up 84%, while SPY is up 36% since 15th April, our portfolio is clearly beating SPY.
In our portfolio 2020, One stock is up 180%, 5 of our recommendations are up more than 100%, while 2 are up +80% and 5 are up +40%. Bottom 4 stocks are up 9% to 30% and one at loss of -11%.
We strive to build the similar portfolio in 2021 and you can do it too.
Join us and get continuous stream of investing ideas and build your portfolio with confidence. You can recoup $19 monthly subscription fees by following few trades.
Our premium subscribers would be able to access portfolio 2021 for rest of the year at our website, and will get timely email alerts with BUY recommendations.
Apart from that you will get swing trade alerts and option trade alerts. You can use these alerts to boost your portfolio.
Also we are starting SPAC portfolio that you will get complimentary access.
What you will get for Alpha Investor Premium? See below
Portfolio 2021
Our portfolio is 13.65% as of today.
Short Term Trades portfolio
We added $ARCT on 5th Jan it's up 29%
We added $NVTA on 5th Jan it's up 20%
We added $OTRK yesterday it's up 8% today
SPAC portfolio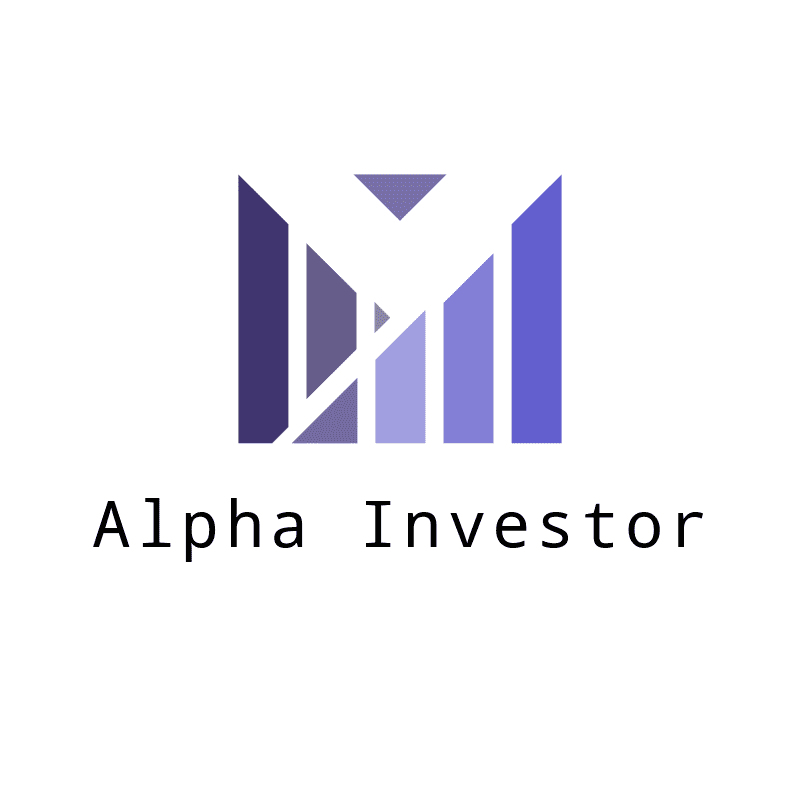 Option Alerts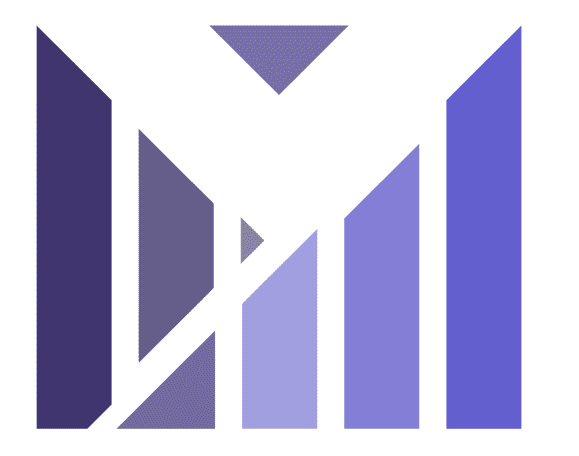 -Cheers!
Alpha Staff