Short term trade : Sell Alert
We have made 85% on ARCT since alert on Jan 5th
We have made 85% on ARCT since alert on Jan 5th. Book 50% profit on this trade and ride the rest.
This will give us opportunity to buy back again in case of any weakness or invest in some other potentially high performing stock.
Selling in strength is better than selling during a sell off in good quality stocks.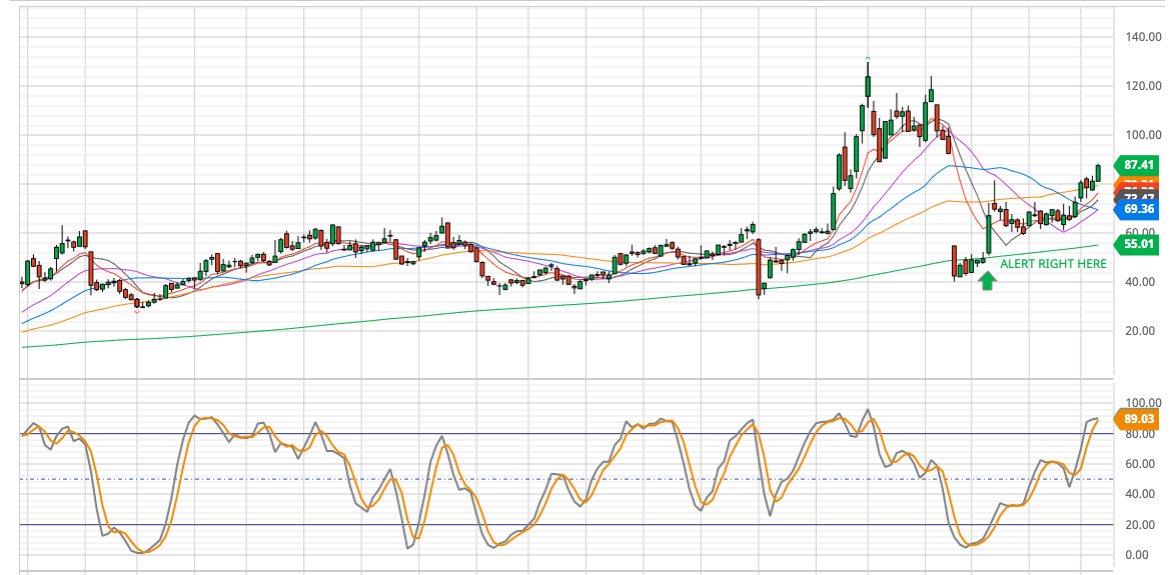 -Alpha Staff