Option Alert: Sell ABT Put options for 110% profit
Take this action:
We are taking following action:
Sell, to close, ABT Jul 21 2023 $110 Puts @ $8.50 or better
We bought these puts at $3.95
We are booking 110% profit on these puts options.
Although, we have more time for this option to get expire, but we want to book profits today.
Original Alert:

Chart when alert was sent: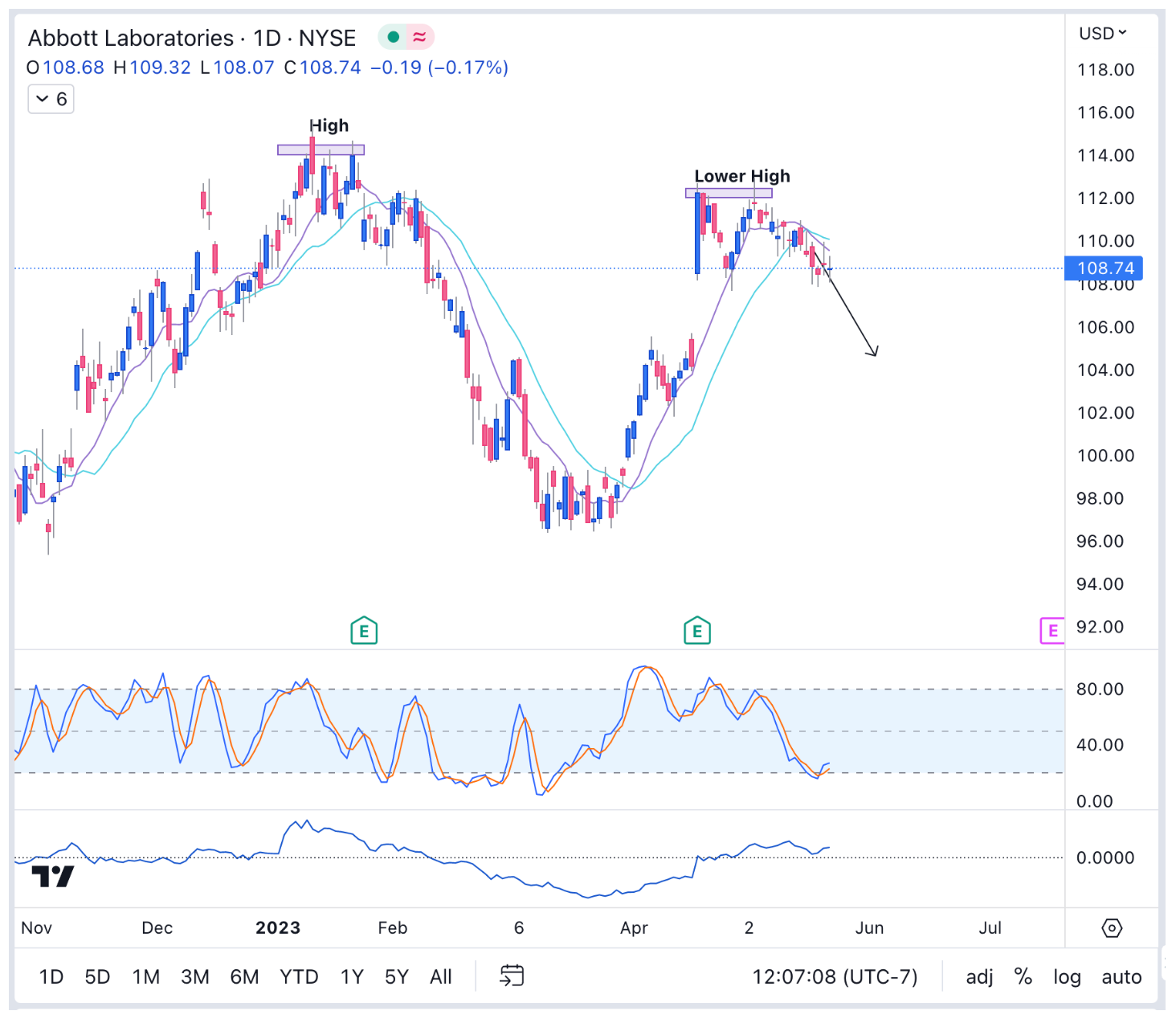 Chart Today: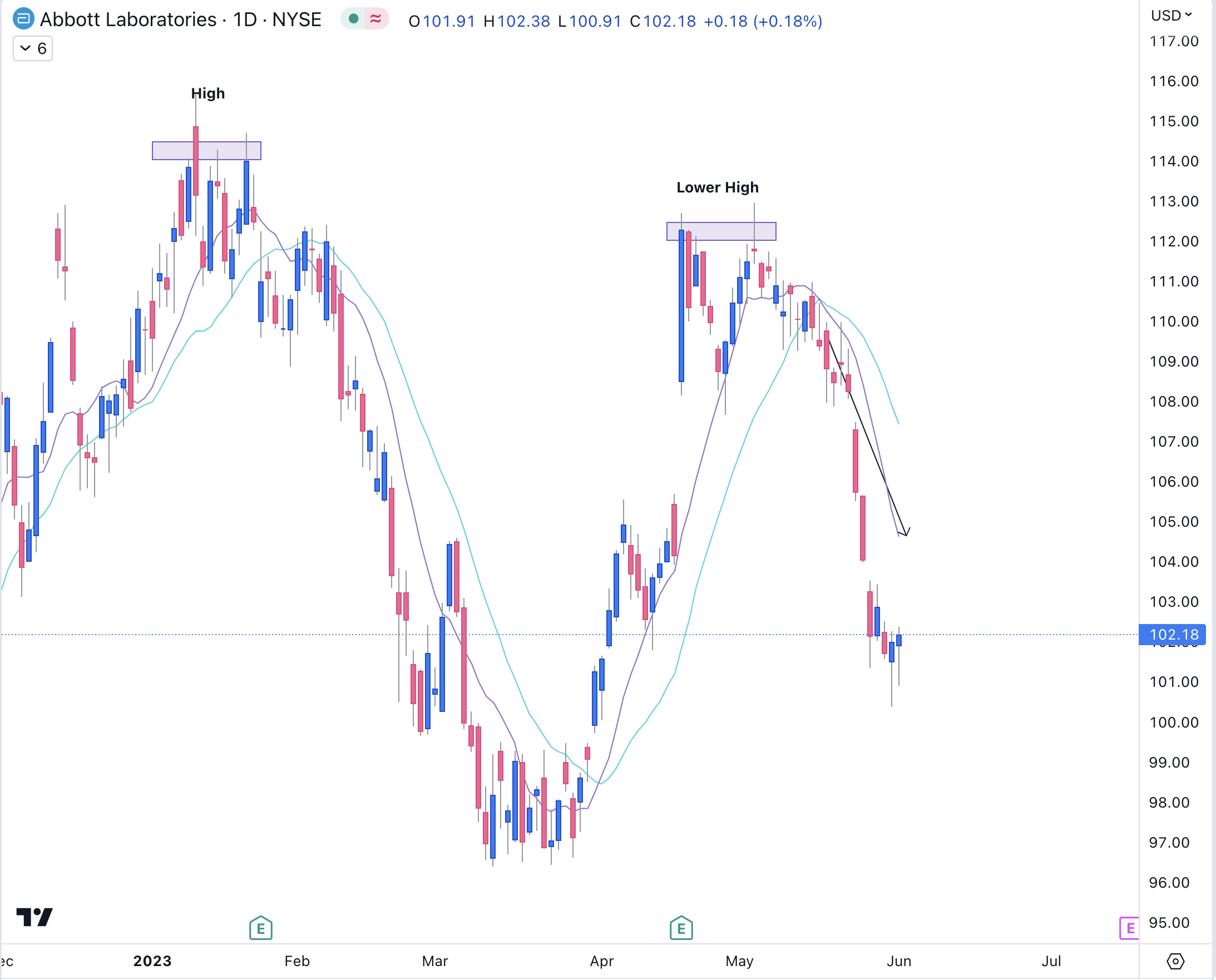 ABT has potential to go down much further, you can prefer to hold but keep a strict stop loss, so that you can still get out with profits from this trade. But it's advisable to take profits off the table.
If you are not a premium subscriber. Subscribe to Alpha Investor premium for such trade alerts.
-Alpha Staff
Note: Options can expire worthless. So you must be willing to risk 100% of what you put into trades. Don't risk funds you cannot afford to lose.