Jaws Acquisition Corp (JWS) : Buy at @$11 - $12
This is the third SPAC we are recommending to our subscriber after IPOB and PSTH.
Since the COVID, tele medicine and health is growing at the record pace, we saw a major merger between Teledoc and Livongo Health. Coronavirus pandemic has created a major shift in how people approach doctors on demand.
JWS may announce an acquisition of a company that is growing much faster than it's peers. We are getting opportunity to jump in at the great price levels. But this is still a speculation and would be finalized by Thursday.
The name of the company getting acquired is Cano Health. Founded in 2009 and based in Miami, Cano Health operates primary-care medical centers in Florida, Texas, Nevada, and Puerto Rico. It serves mostly Medicare Advantage members.
Cano Health is one of the fastest growing providers of value-based care to Medicare Advantage populations in the nation, which is expected to be a $590 billion market in 2025. The Company has executed on a multi-pronged strategy of organic growth through existing centers, de novo clinics, and MSO affiliate practices, as well as growth through acquisitions to drive a historical revenue compound annual growth rate of over 70% since 2017.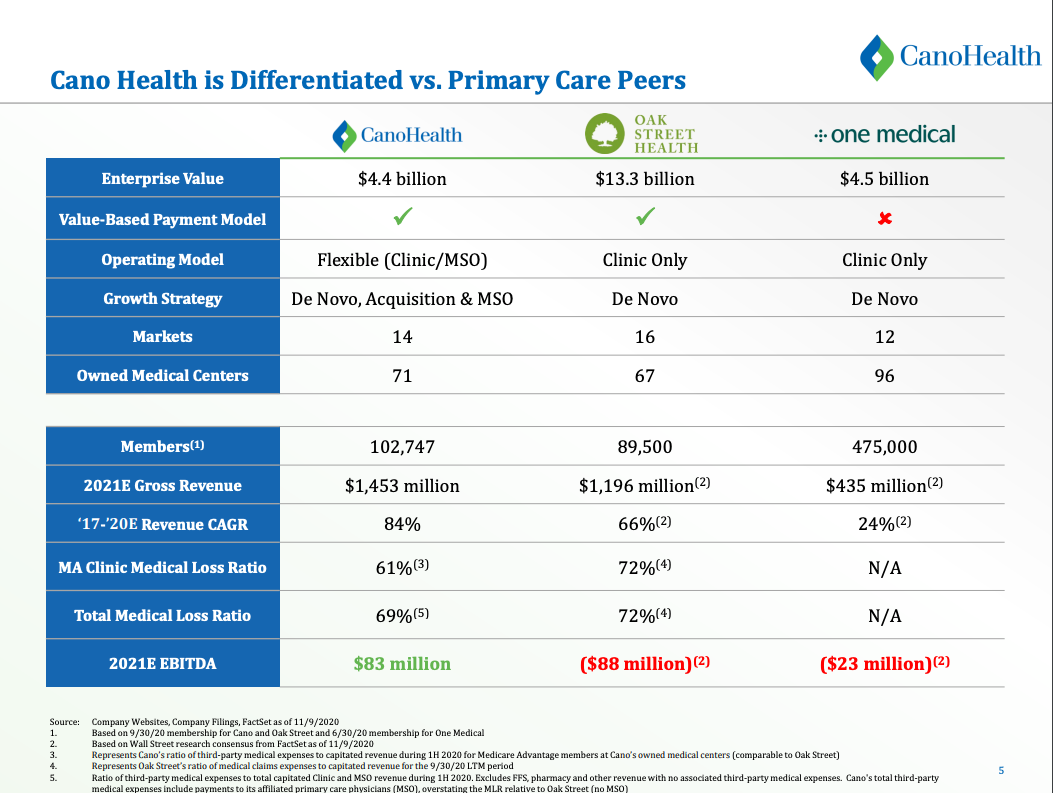 The Company is expected to receive up to $935 million in transaction proceeds to pay down debt and provide growth capital, and a substantial majority of up to $465 million of proceeds is expected to be allocated to Cano Health's financial sponsor.
Cano Health's management team, led by Founder and CEO Dr. Marlow Hernandez, will continue to lead the Company.